NTT Finds Partners to Accelerate Data Center Builds • The Register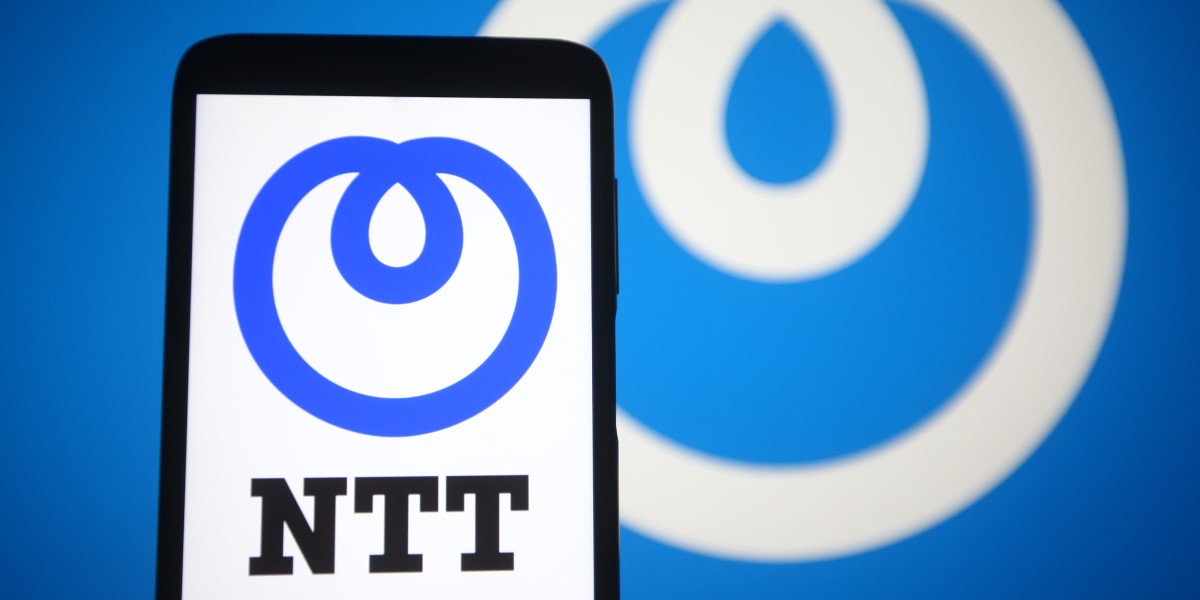 Japanese giant NTT has found a friend to help fund a planned expansion of its data center fleet.
That partner is Australian firm Macquarie Asset Management – a company that already has $545.7 billion in assets under management.
Under the new agreement, Macquarie will spend approximately $800 million to acquire a majority stake in the companies that own NTT's data centers in North America and Europe. NTT will retain between 25 and 49 percent of these companies.
Macquarie gets assets it expects to be profitable, while NTT gets a cash injection to fund its data center expansion plan. Under this plan, NTT will build 13 new data centers across Europe and expand more over the next two years. A facility slated to open this year in Phoenix, Arizona, will be her seventh in the US on a campus that will start with 36MW of capacity but is already designed to process 240MW of kits.
NTT is also expanding its data center footprint across Asia, opening its first facility in Indonesia last week, where it plans to scale a 15.2MW facility to 45MW.
The Japanese company's data center offerings are similar to those of Equinix and Digital Realty — it builds facilities with suitably diverse and robust power and connectivity services, and then leases racks to all of its competitors. This model makes real estate acquisition important, but construction costs are modest compared to the funds required to outfit a data center with computing equipment.
But the deal still requires big bucks, and the deal with Macquarie will help on that front. The Australian company also has extensive asset management expertise, so NTT may have less administrative work to do.
NTT currently ranks third behind Equinix and Global Realty when it comes to data center capacity. However, demand is increasing and this deal will help NTT get its share. The deal is not unusual as NTT has already found similar partners to handle the real estate side of its affairs in some parts of Asia. ®